For those that need some dedicated space, we offer the Private Space/Office membership.
Available Spaces: SHARED has two office spaces available.
#201 is approximately 180 sq ft for $1700 with windows. Perfect for a team of 2-4.
#204 is approximately 165 sq ft for $1400 with a skylight. Great for a team of 2-4.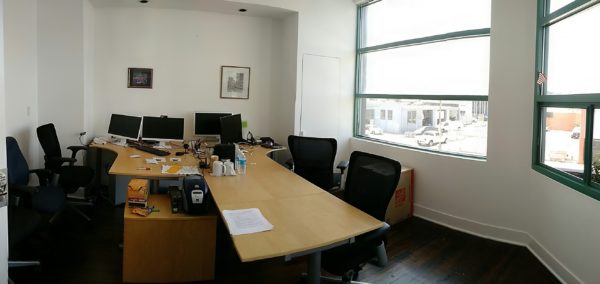 Each Private Space/Office membership includes sixteen hours per month of complimentary meeting room time. Minimum term is three months. Spaces/Offices vary in size and amenities. Please call or email for details.
Membership includes: shared work space, shared kitchen and lounge, creative community … See some photos here.