*** July 9th Update: All our Open Studios slots are filled. ***
Want to participate in SF Open Studios 2013 and need a space to show your work? Apply here to show at SHARED.
Please keep in mind the various ArtSpan Registration deadlines: July 1 and September 9. Once accepted to show at SHARED you will need to register with ArtSpan.
Spaces available:
Nine spaces 9'x9′ in the shared work-space. $150 for the weekend.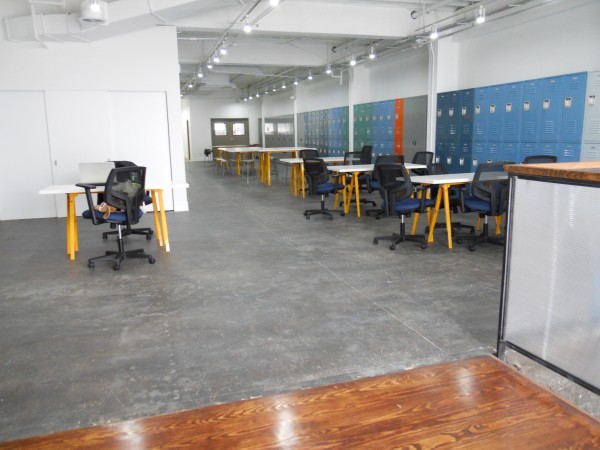 And two spaces 10'x10′ in the meeting room. $225 for the weekend.